0 Life's a Beach! Beachy Quotes to Get Your Mind Right.
Your vote is:
0.00 of 0 votes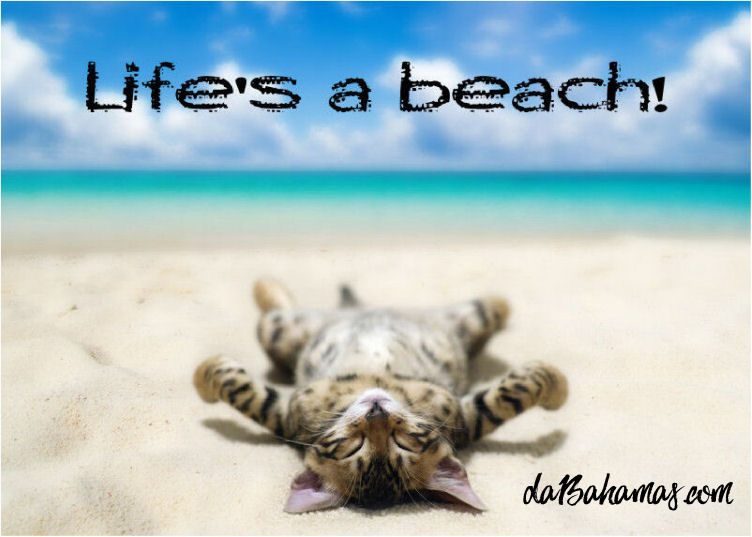 "My dream is to have a house on the beach, even just a little shack somewhere so I can wake up, have coffee, look at dolphins, be quiet and breathe the air."
Christina Applegate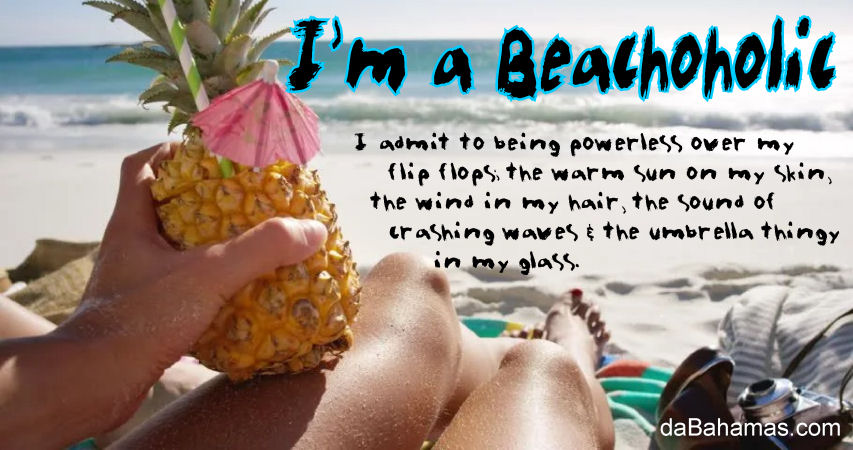 The beach is calling and I must go.
Beach hair, don't care.
Seas the day!
Eat, sleep, beach, repeat.
Life is better at the beach.
Ocean air, salty hair.
Tropical state of mind.
High tides, good vibes.
The only BS I need in my life is: Beach and Sunshine.
Make a wish upon a starfish.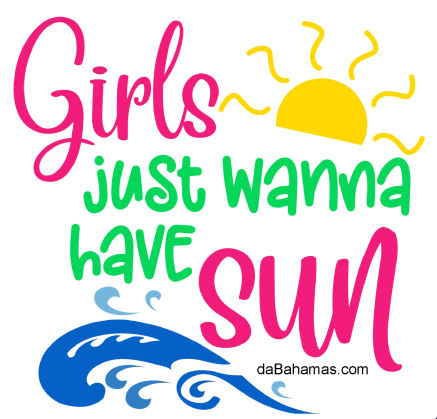 I'm a better person when I'm tan.
Sunshine, sand, and surf on my mind.
Find me under the palms.
Sandy toes, sunkissed nose.
Salt in the air. Sand in my hair.
Good times & tan lines.
Beach days = best days
Sunshine state of mind.
Mermaid kisses & starfish wishes.
Palm trees, ocean breeze.
Cheers to beach hair, tan skin, flip flops, and sandy toes.
If you need me, call me on my shell.
Sun, sand, the sea, and me.
The beach is always a good idea.
You could say I've been a little…nautical.
You can find me where the sand meets the water.
99 problems but a beach ain't one!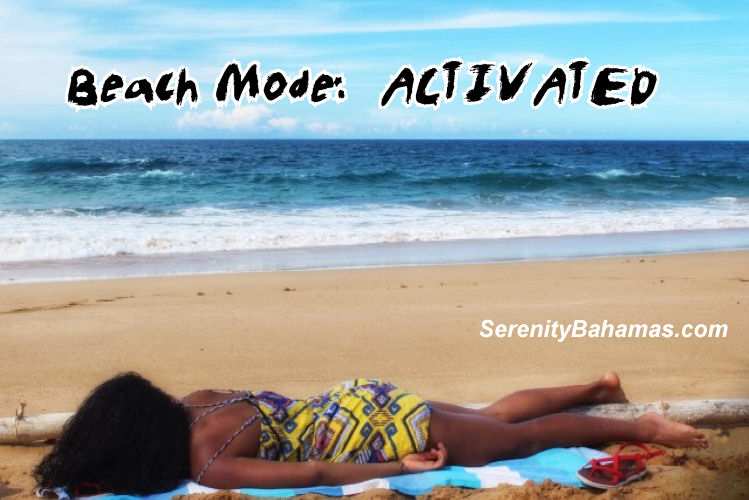 There's no place like home — except for the beach.
You, me, and the sea.
Gone to the beach. Be back never.
You had me at aloha.
How to have a beach body: 1. Have a body. 2. Go to the beach.
Namast'ay at the beach.
Keep Palm and Carry On.
Bare feet & salty hair.
A coconut a day keeps the worries away.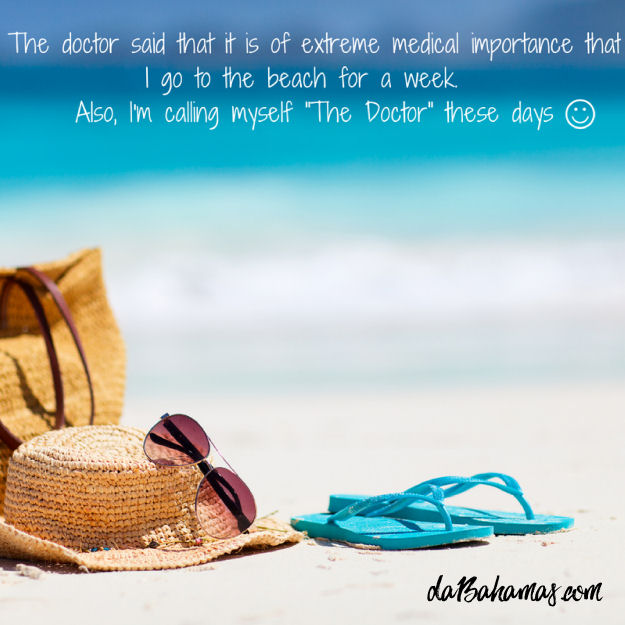 That crazy little sun of a beach.
You used to call me on my shell phone.
Tropic like it's hot.
Sometimes I think all I really need in life is my beach bag.
Beach, don't kill my vibe.
Frankly, my dear, I don't give a clam.
I'm going to change the world, but today I'll just be a mermaid.
I'm a true beachaholic.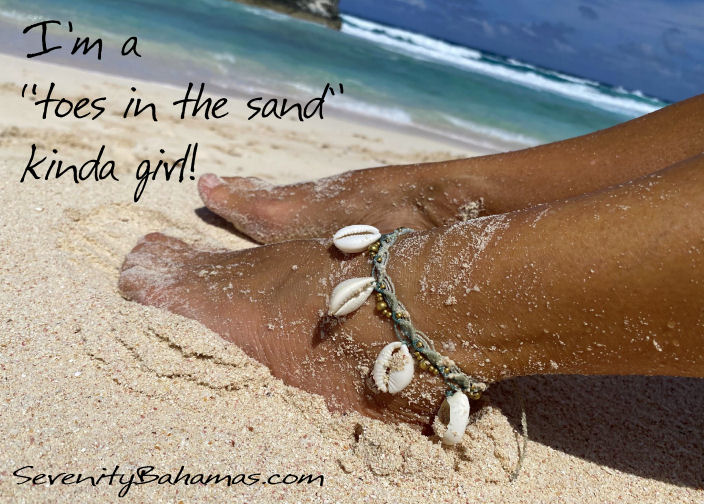 "A lot of people like snow. I find it an unnecessary freezing of water." — Carl Reiner